▲PDT/LED Skin Care System
SW-13P PDT LED light led photon therapy facial anti-aging face skin rejuvenation therapy
skin rejuvenation
PDT LED therapy
facial care
skin whitening
SW-13P PDT LED light led photon therapy facial anti-aging face skin rejuvenation therapy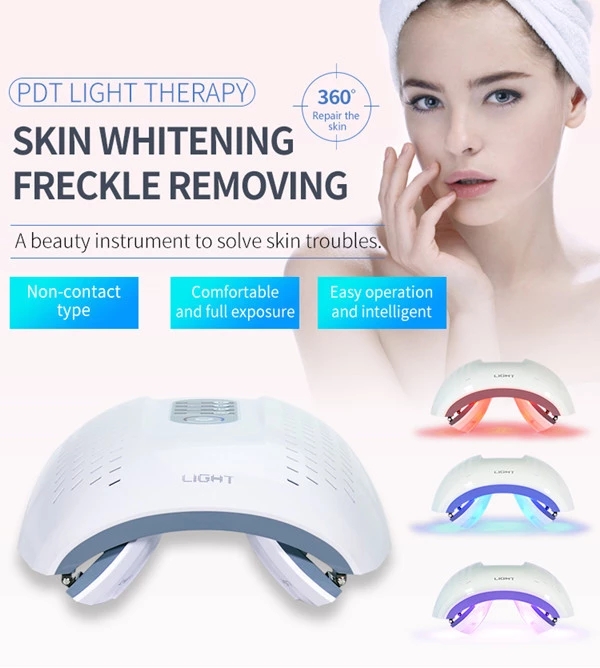 PDT Light therapy is used for skin rejuvenation and will not darken or tan the skin. The red, blue and IR light absorbed by the tissue promotes collagen production and elastin repair. Smooth the fine wrinkles , Improve Whitening . For acne treatment , remove dark pigmentation , and other skin conditions. Normally used for face beauty, hand spa treatment , and other body area beauty treatment.
The Product introduction:
The pdt circular spectrometer adds infrared light to the old model.
1.Red light(656nm): Eliminate free radicals, promote blood circulation, and promote skin regeneration and metabolism.
2.Blu-ray(415nm): calming, anti-inflammatory, bactericidal, treating acne muscles, allergies and sensitive skin.
3.Far-infrared light(830nm): to penetrate deeper with using red light and blue light.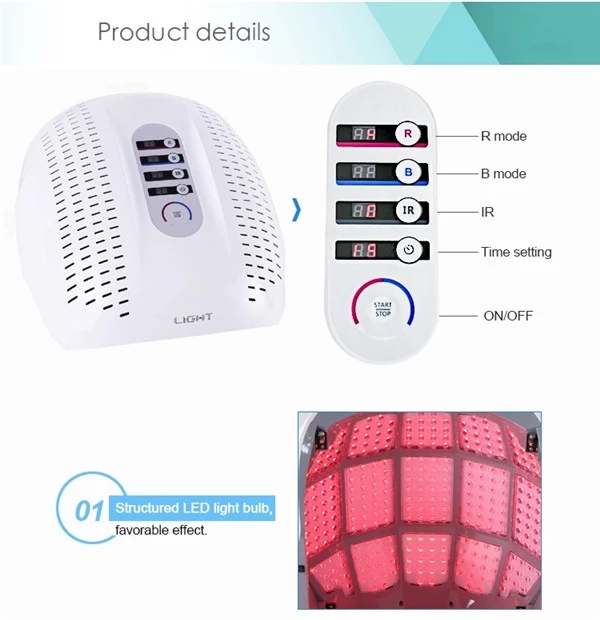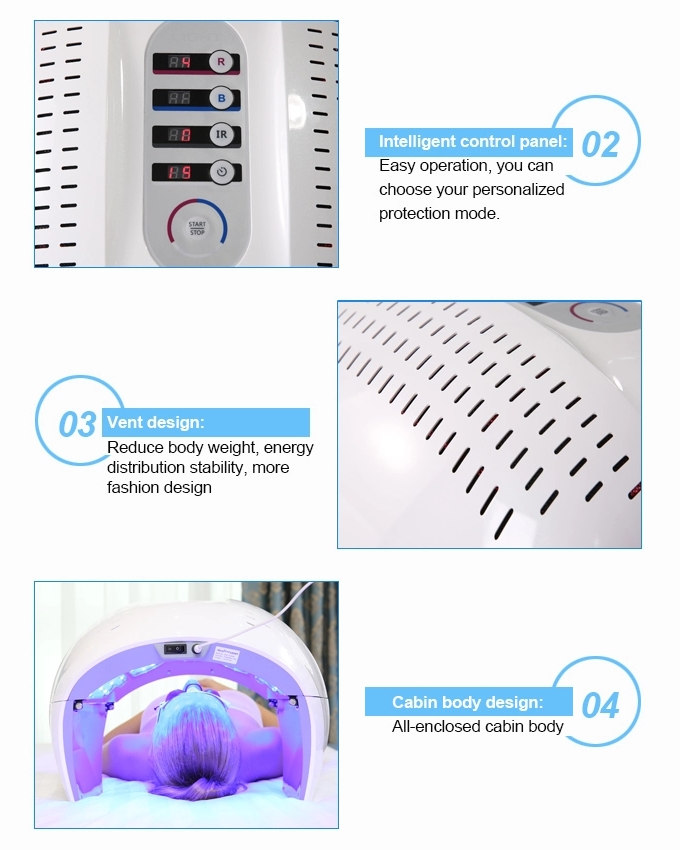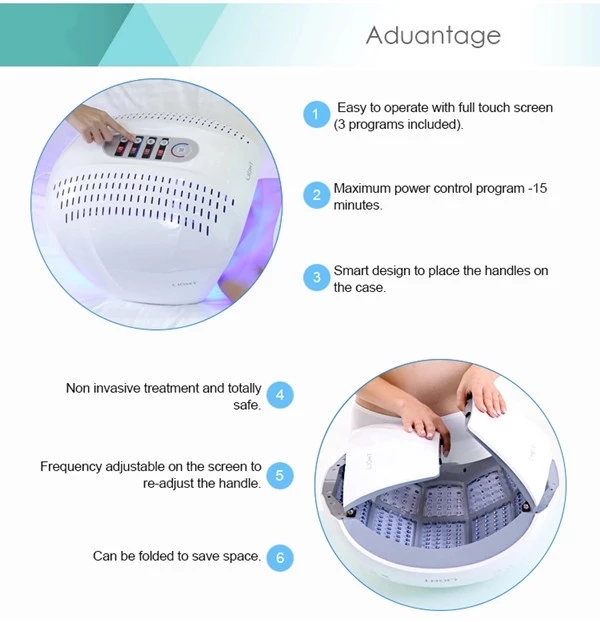 Contact Us
Contact: Annie
Phone: 0086-15902095923
Tel: 0086-15902095923
Add: Guangzhou City,China.