▲HIFU SMAS Face Body Vaginal System/Vmax/Lipohifu/Ultrashape System
SW-260B HIFU RF 2 in 1 face lifting body slimming ultrasound skin tightening machine
High Intensity Focused Ultrasound
Ultrasound hifu
mini hifu
hifu anti-aging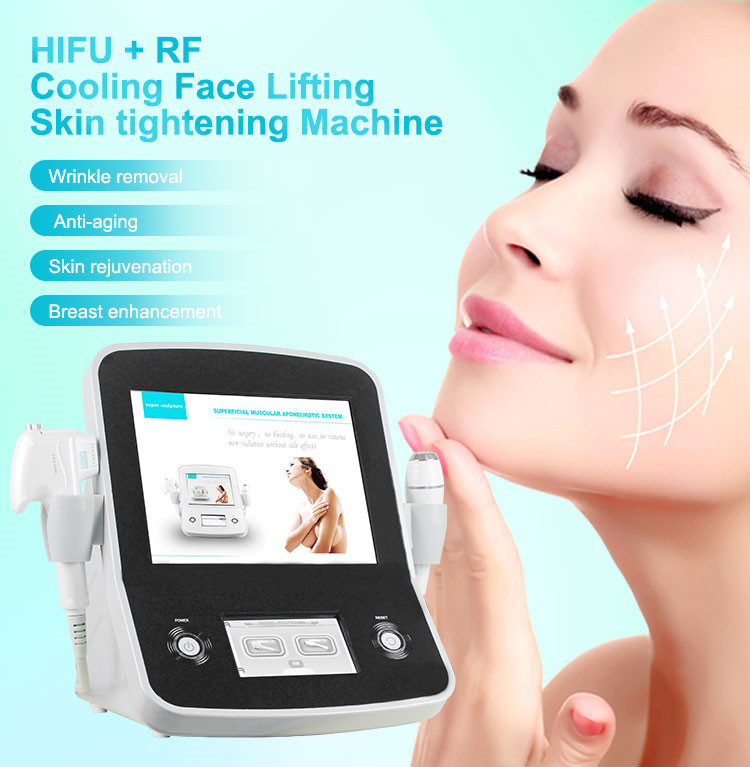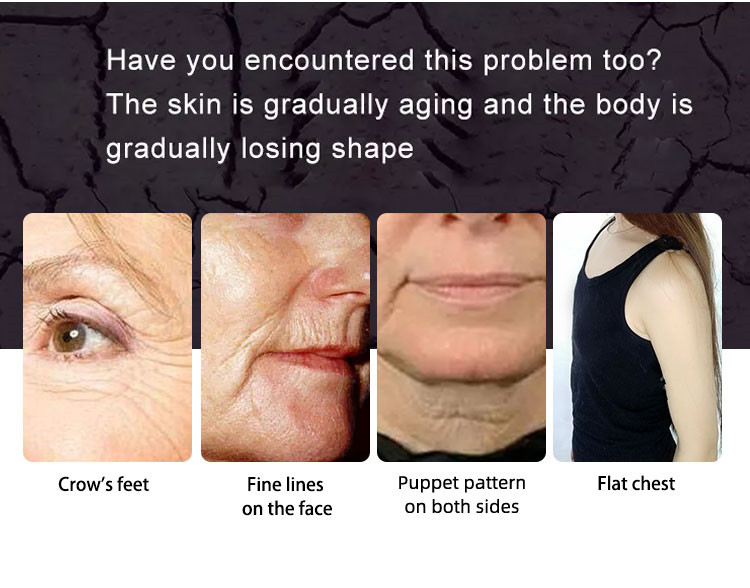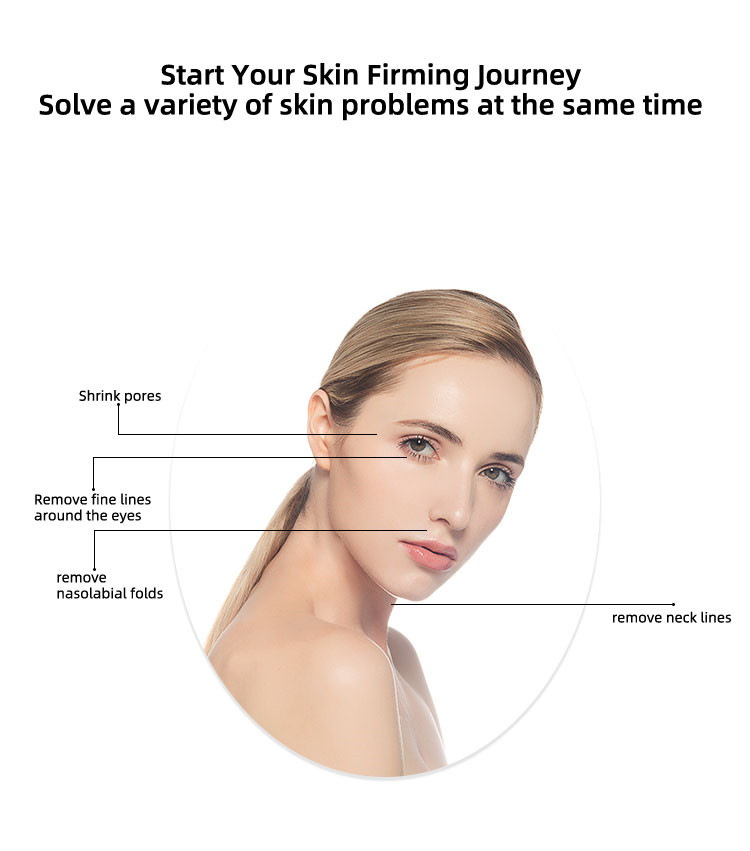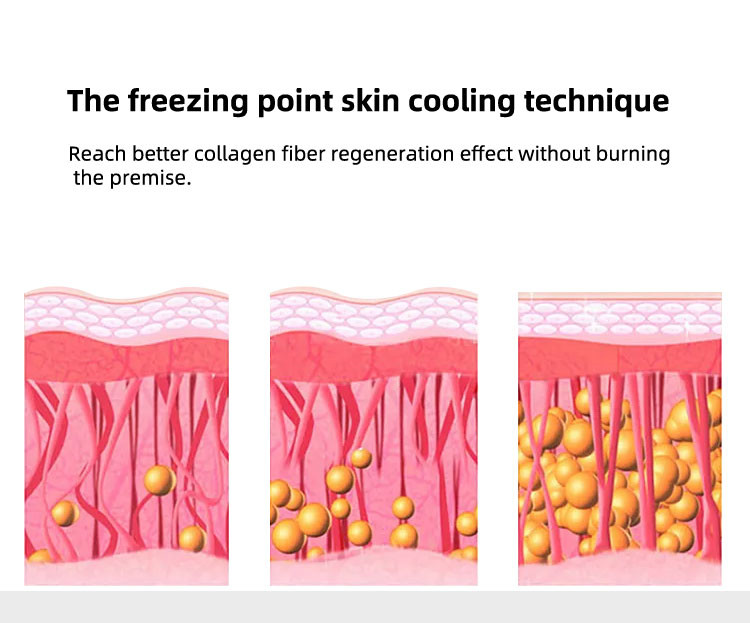 Vacuum RF Probe
1. RF
It applies 4 MB flexible channel RF technology. The high-intensity focused negative pressure is used to repair and regenerate the subcutaneous collagen. At the same time, the cooling system can solve the surface thermal damage, effectively relieve skin burns, protecting the skin and alleviating skin allergies.
2.Vacuum Suction
The vacuum negative pressure causes a hemisphere on the skin surface. It makes the RF energy focused on the center point of the hemisphere, and then lowers the temperature of the epidermis by the freezing point skin cooling technique, so that the high penetrating 4Mhz RF provides higher heating temperatures for deeper layers to reach better collagen fiber regeneration effect without burning the premise.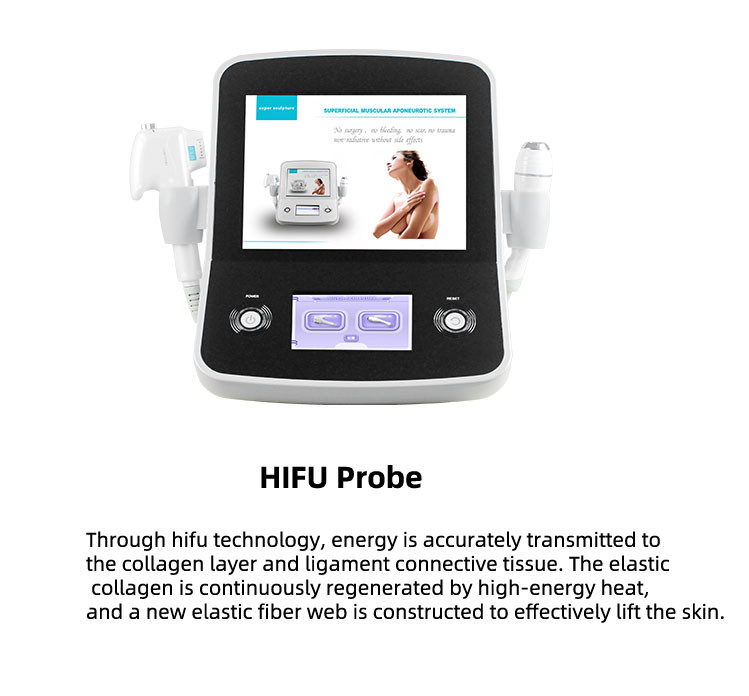 Feature
1.RF,Hifu,vacuum suction 3 in 1;
2.Easy and convenient operation;
3.Non-invasive, no pain; 4.Immediate and long-term effect;
5.Portable size.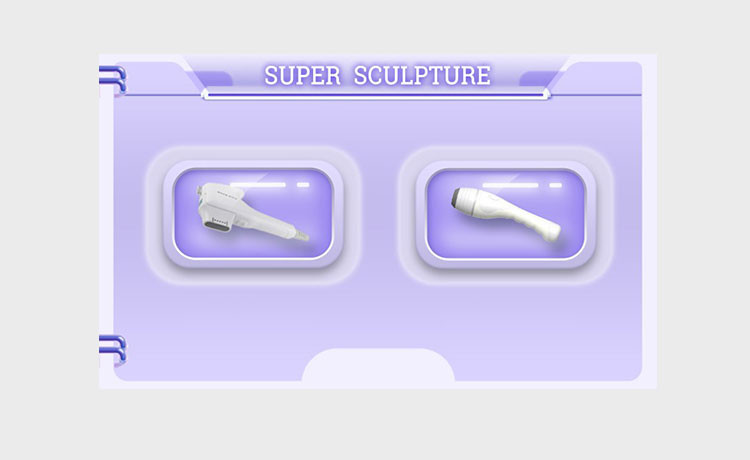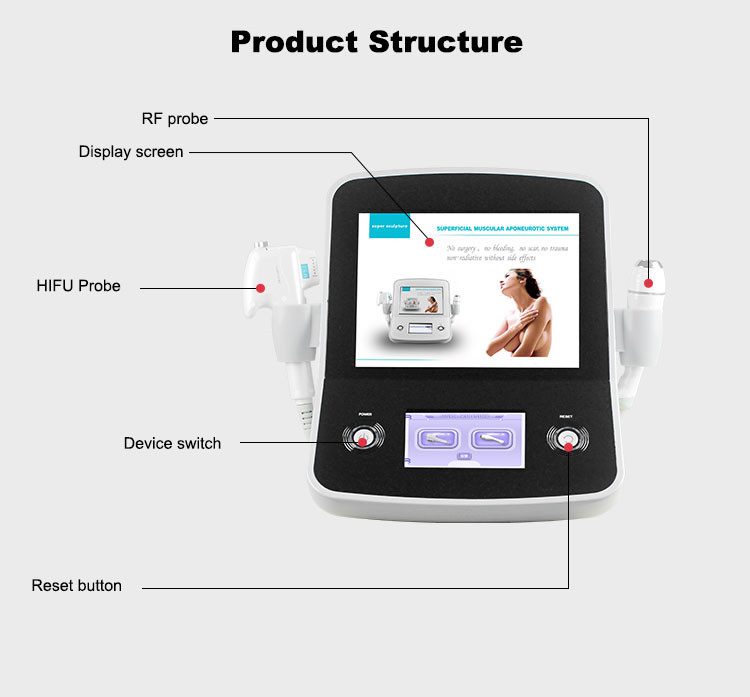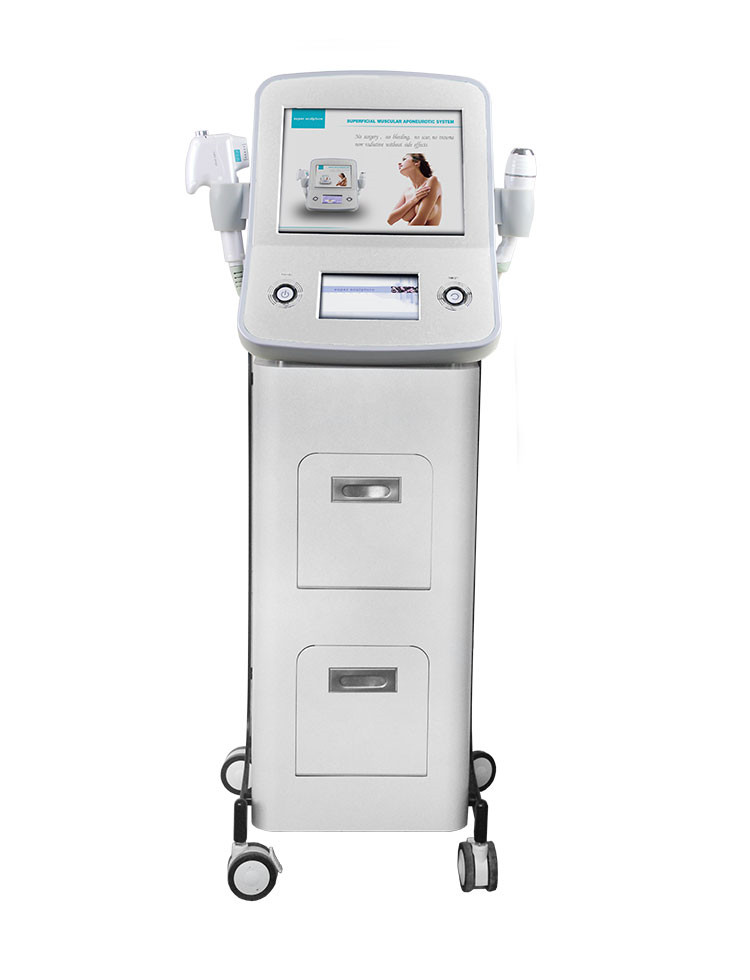 Contact Us
Contact: Annie
Phone: 0086-15902095923
Tel: 0086-15902095923
Add: Guangzhou City,China.