▲HIFU SMAS Face Body Vaginal System/Vmax/Lipohifu/Ultrashape System
HI-8D 2 in1 HIFU 8D + Vmax radar carving face lift body slimming beauty machine
hifu skin tightening
hifu treatment
9d hifu
8d hifu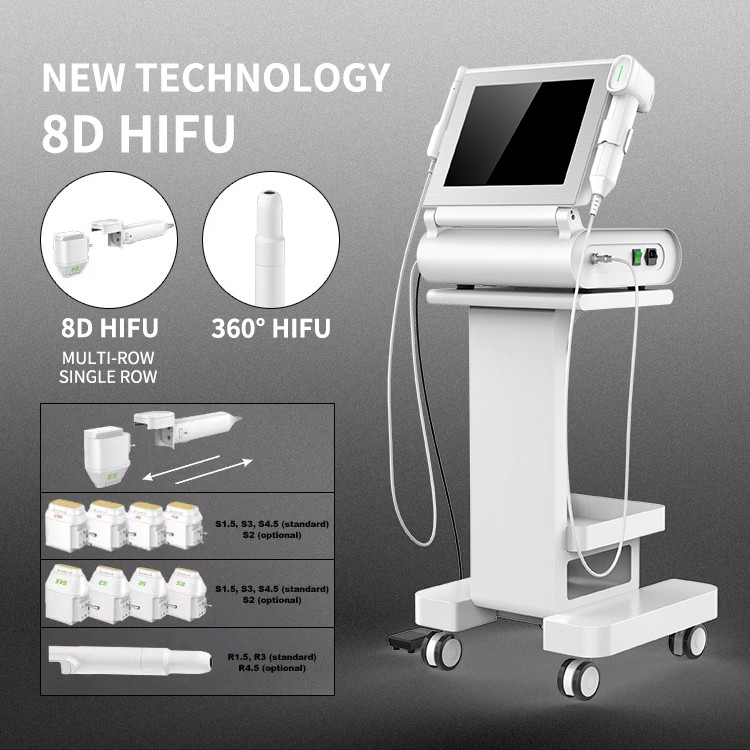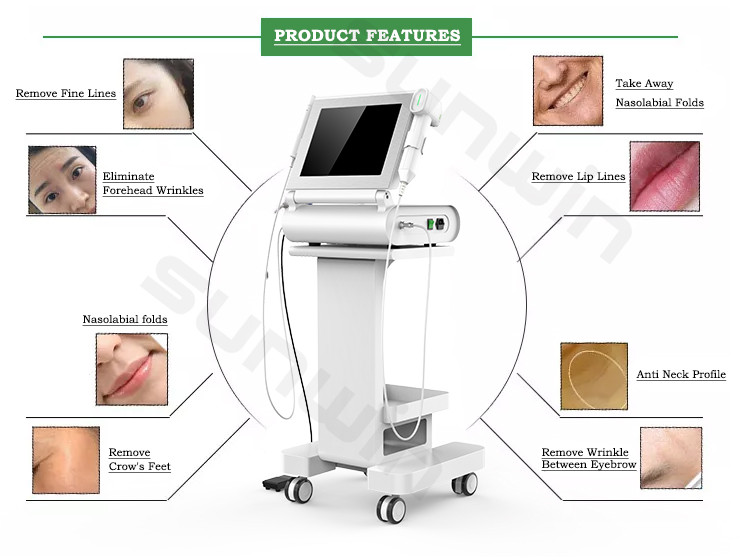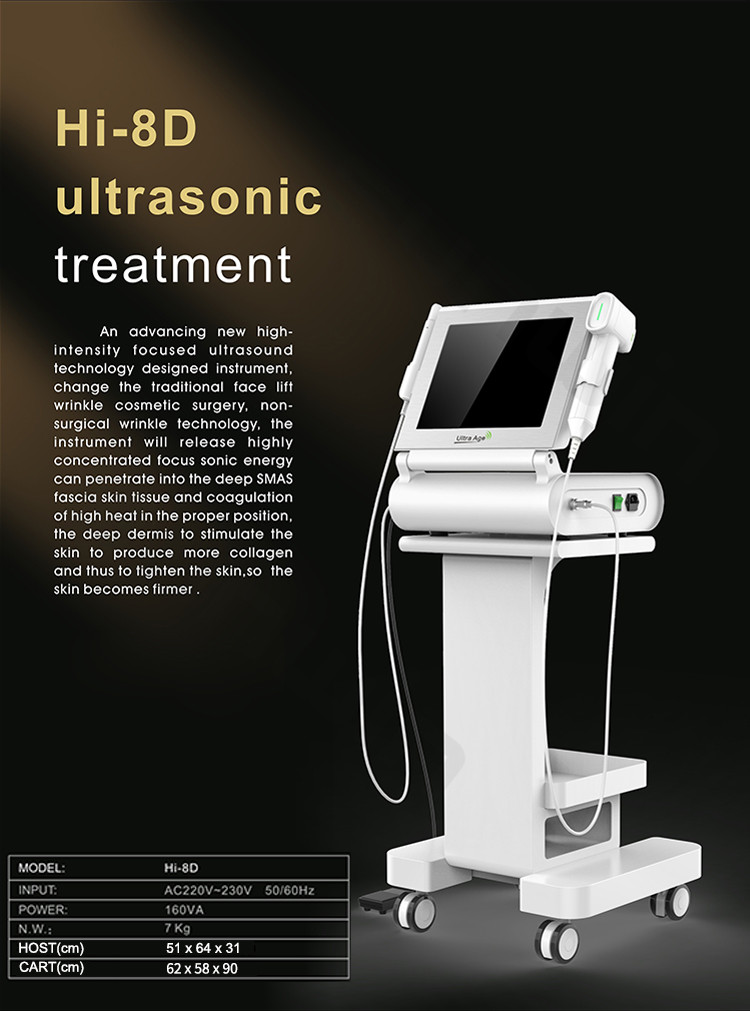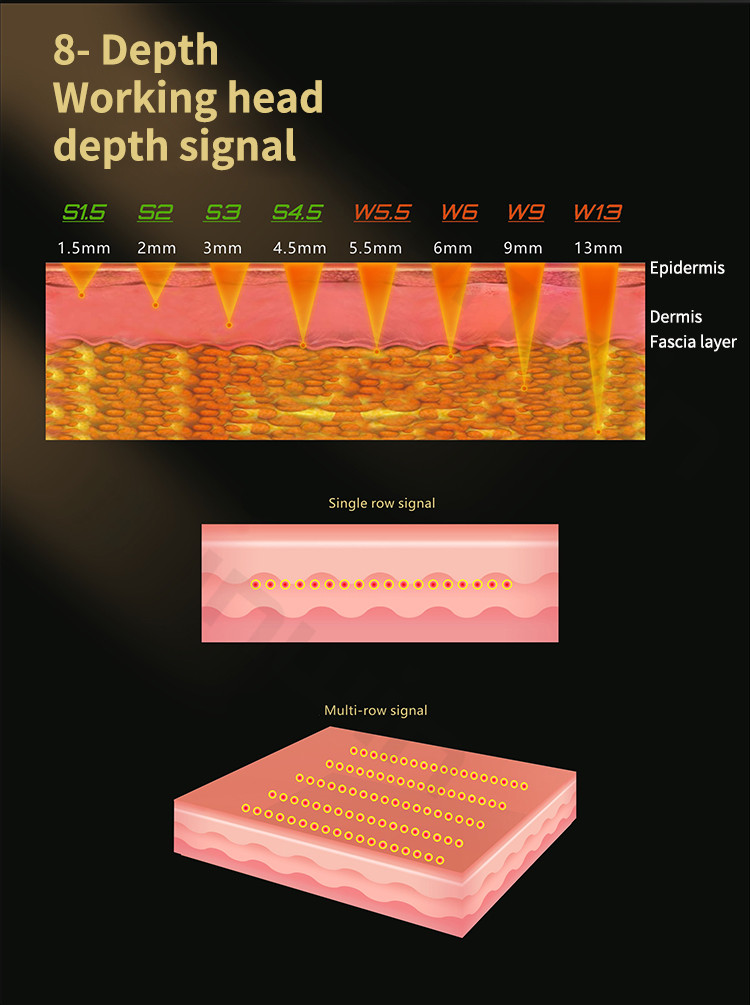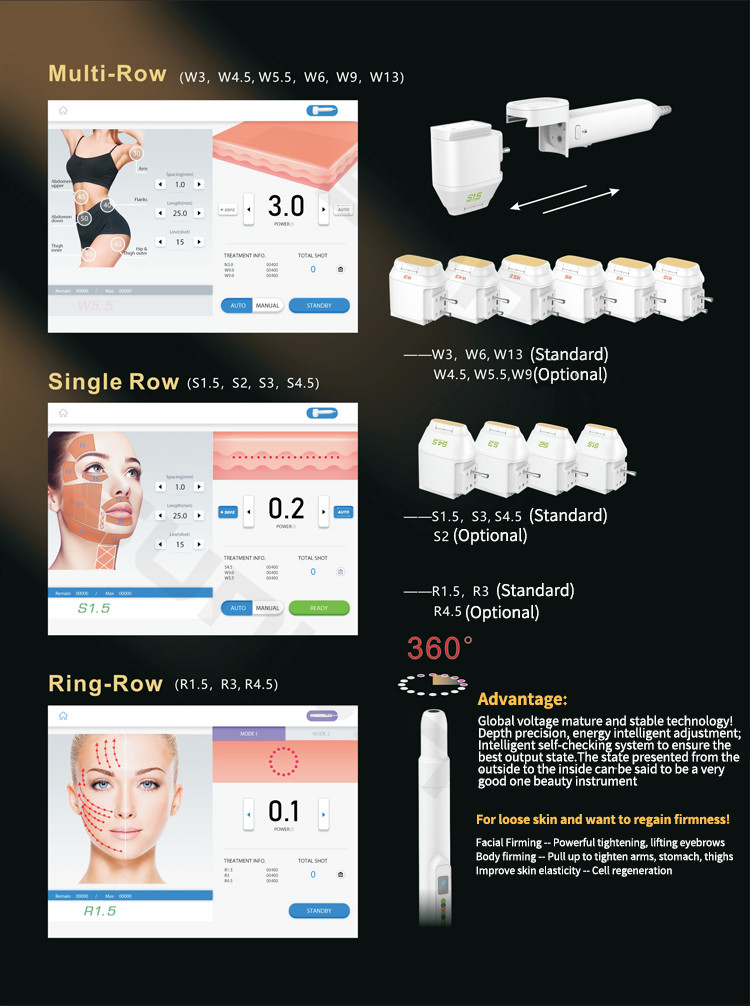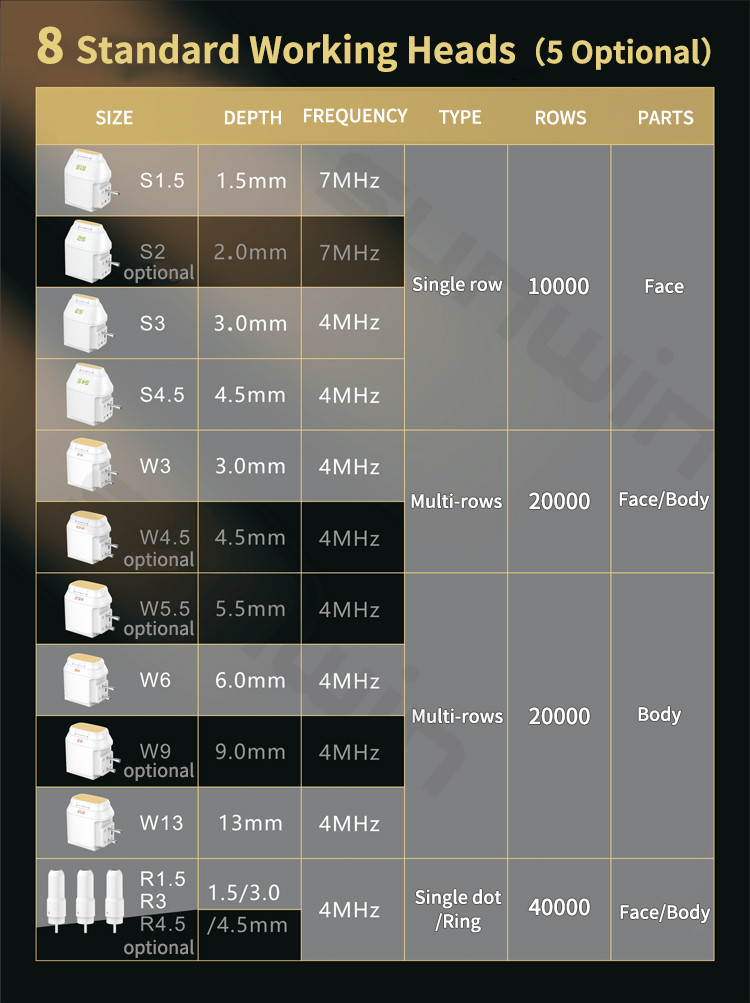 Hi-8D ultrasonic treatment
An advancing new high-intensity focused ultrasounic technology designed instrument, change the traditional face lift wrinkle cosmetic surgery non surgical wrinkle technology the instrument will release highly concentrated focus sonic energy can penetrate into the deep SMAS fascia skin tissue and coagulation of high heat in the proper position the deep dermis to stimulate the skin to produce more collagen and thus to tighten the skin so the skin becomes firmer.
Advantage:
Global voltage mature and stable technology! In-depth precision, intelligent energy adjustment: intelligent self-checking system to ensure the best output state. The state presented from the outside to the inside can be said to be a very good beauty instrument.
1. Single row output
2. Multi row output
3. Multifrequency
4. 360 degree line carving
Contact Us
Contact: Annie
Phone: 0086-15902095923
Tel: 0086-15902095923
Add: Guangzhou City,China.