▲HIFU SMAS Face Body Vaginal System/Vmax/Lipohifu/Ultrashape System
ZL03 7D HIFU wrinkle removal face lifting body shaping beauty machine
hifu machine
Macro & Micro Ultrasound
MMFU
7d hifu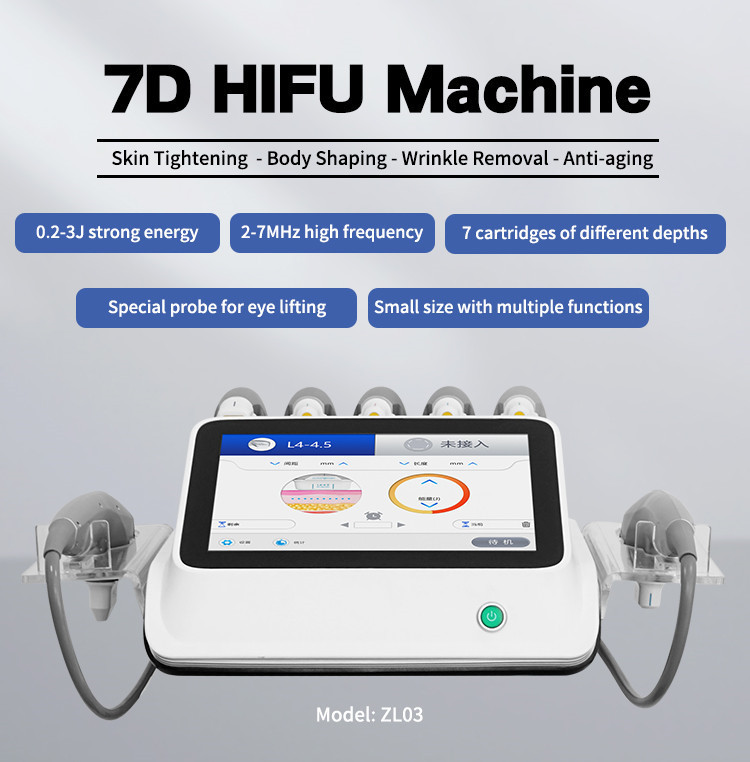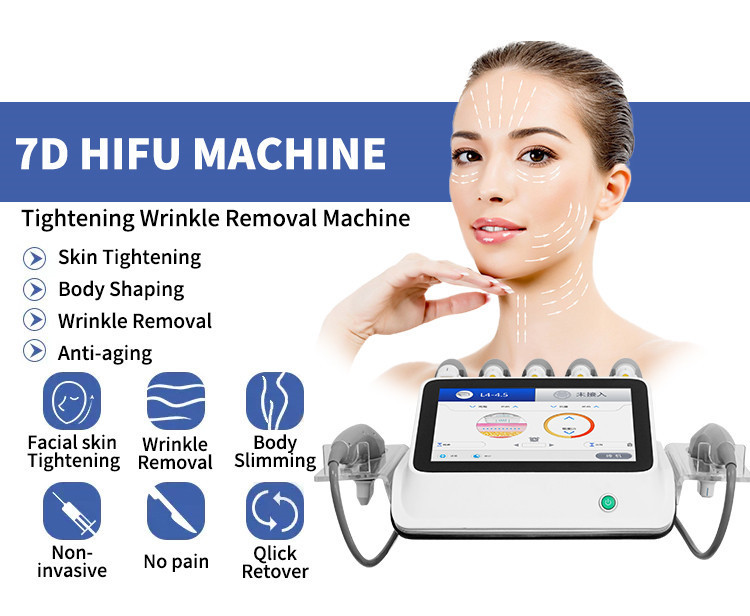 7D Hifu Machine Theory
1- Ultrasound Therapy, (HIFU) delivers focused ultrasound energy to the same foundational layer (SMAS) typically addressed by surgeons during cosmetic surgery.
2- Unlike lasers, radio-frequency and other devices, HIFU bypasses the surface of the skin to deliver energy at optimal depths.
3- Results occur instantly however best appear over two to three months as new collagen builds, gradually lifting and tightening the skin.
4- Slimming process continues for up to 6 months post treatment.
Advantages of 7D Hifu
MMFU(Macro & Micro Focused Ultrasound) Namely "macro & micro high-energy focused ultrasound system" non-surgical treatment of facial lifting, firming and body contouring system
1.
The world's latest MMFU dual-core high-energy focused ultrasound technology is non-
invasive, safe, fast, comfortable, effective.
2. Layered anti-aging sevent 1.5mm, 2.0mm, 3.5mm, 4.5mm, Probe depths of 6mm, 9mm, and 13mm can comprehensively deal with skin aging problems.The 2.0mm probe is unique in the world and can be operated without restricted area.The triple guarantees of one lifting, two firming, and three metabolism fat-dissolving, one machine can get high profit, high consumption, high satisfaction, high repurchase.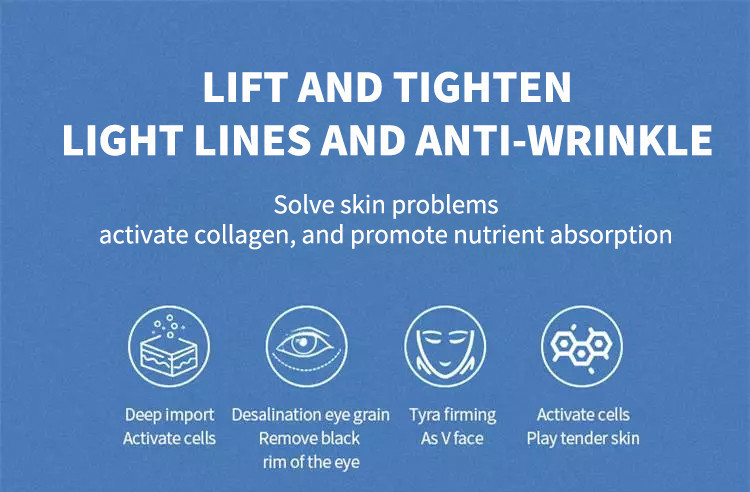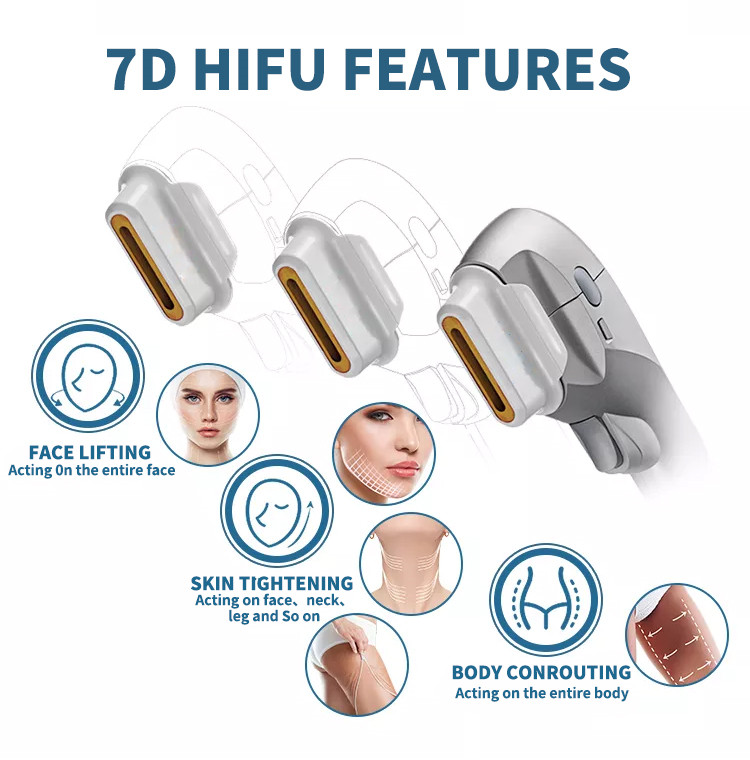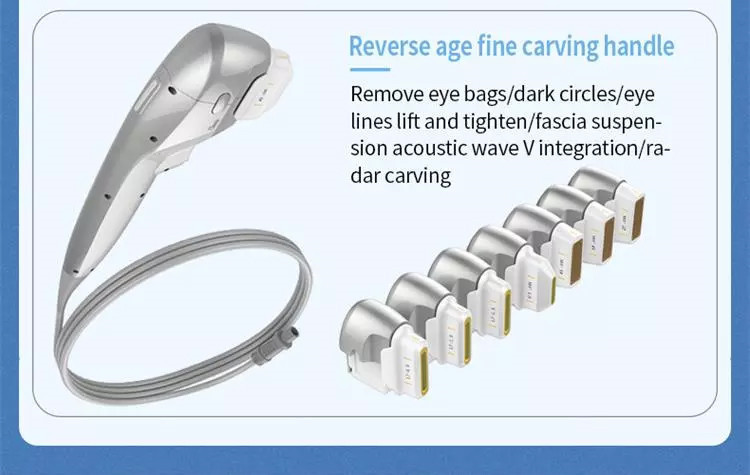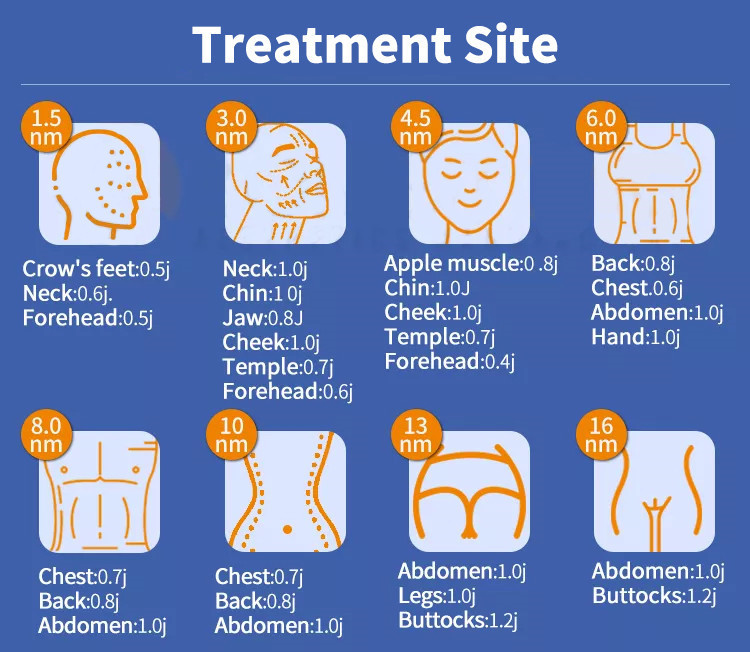 Contact Us
Contact: Annie
Phone: 0086-15902095923
Tel: 0086-15902095923
Add: Guangzhou City,China.