▲Fractional micro RF/thermo RF face lifting
Thermo RF face lift beauty machine SW-FLX01
Thermal rf
rf radio frequency
face lift wrinkle remover
rf skin tightening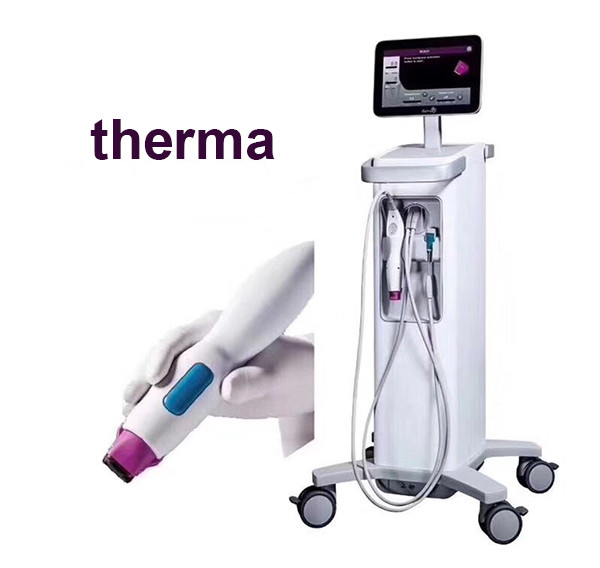 thermo RF it too uses radio-frequency energy to heat the skin from the inside out. By delivering the energy deep below the surface of the skin in a uniform effect, the layers of skin where collagen is produced are heated to smooth out existing collagen and create new collagen
No Surgery or Injections
thermal rf is non-invasive, no cutting, no needles
A Single Treatment
One quick treatment (30 to 90 minutes depending on the treatment area) can deliver outstanding results for most patients.
Fast and Comfortable
Designed to deliver maximum results in a short, comfortable procedure.
Little to No Downtime
Go right back to life as usual –no need to miss work or fun
Lasting Results
Results improve over time and can last for years.*
*Recommended by physicians as part of an annual skin rejuvenation maintenance program
Multiple Treatment Areas
Treats wrinkles and loose skin on the face, around the eyes and on the body.
Contact Us
Contact: Annie
Phone: 0086-15902095923
Tel: 0086-15902095923
Add: Guangzhou City,China.