▲HIEMT/ Emslim Muscle Build&Fat Burn
SW-EMT01+RF Slim Beauty muscle building fat burning body sculpting EMslim machine
High Intensity Focused Electromagnetic
Fat reduction
Em sculpting
Noninvasive body contouring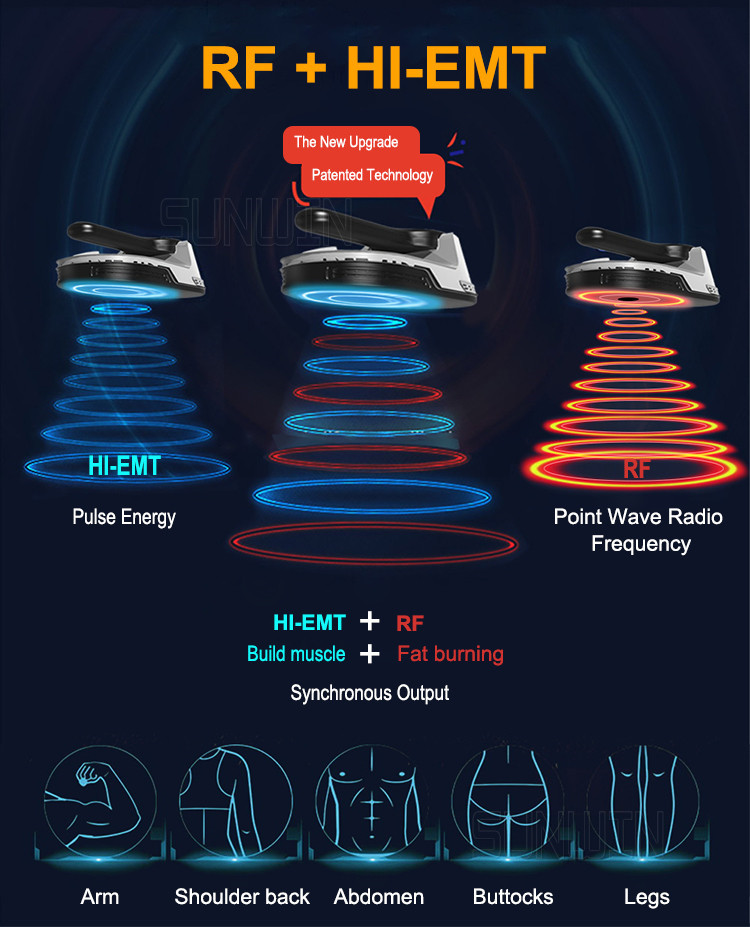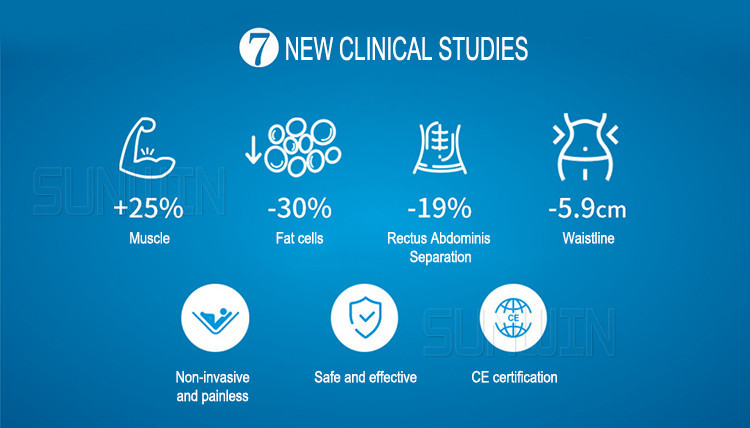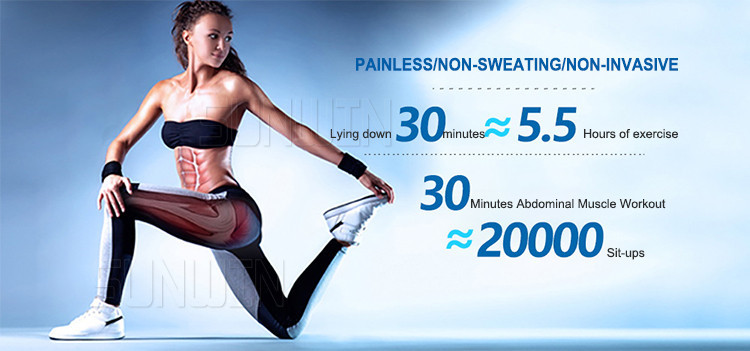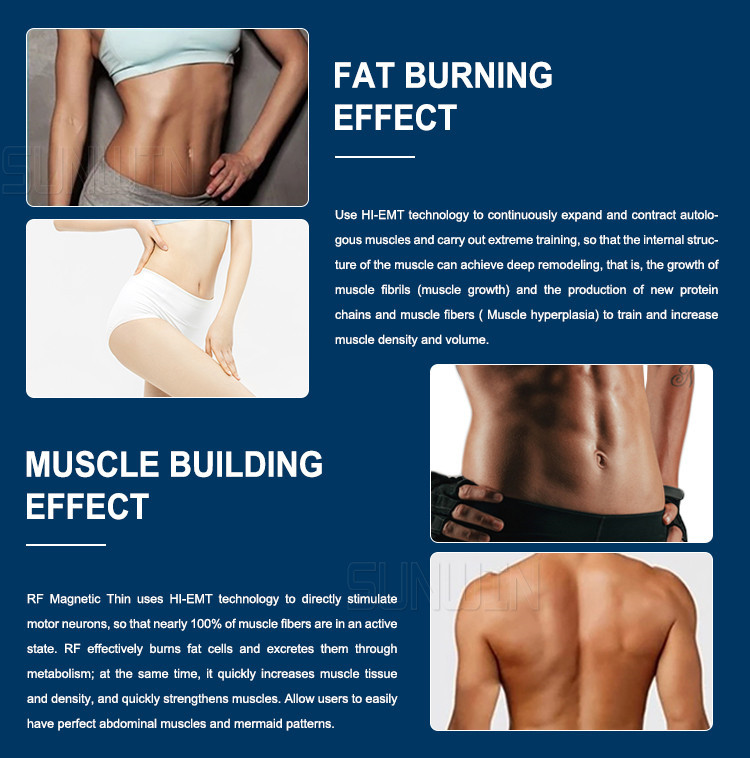 Safe and Comfortable Treatment
(HIEMT) High-Intensity Pulsed Electromagnetic Technology
It's like doing 20,000 crunches or squats in just 30 minutes without the hard work and sweat
30-Minute Treatments
Treatments are quick and can be performed during a lunch break.
Clinically Proven
Fully tested in 7 independent studies for safety and effectiveness.
Advantages
* Offer your clients the latest in cutting edge body contouring treatment technology
* Just turn on and let the system do the work for you
* Simple and easy to use operation
* Zero consumables
* Non-invasive, no downtime, no side effects and pain free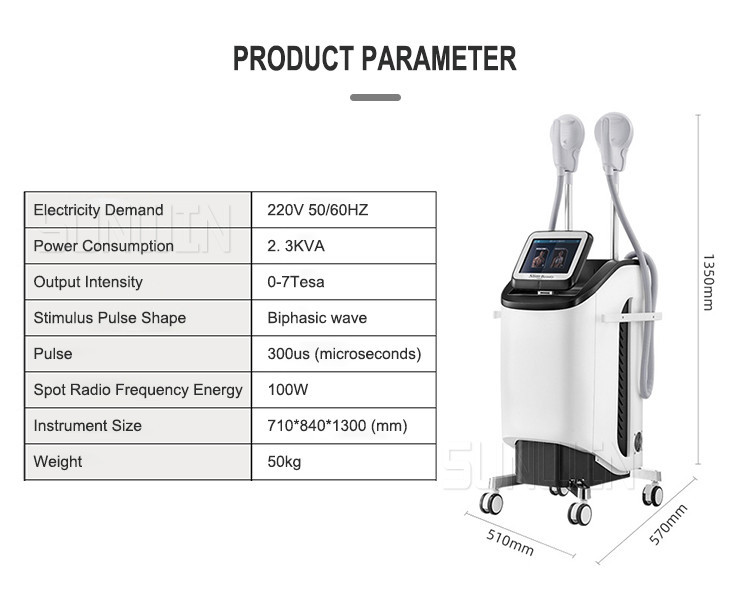 Contact Us
Contact: Annie
Phone: 0086-15902095923
Tel: 0086-15902095923
Add: Guangzhou City,China.