▲HIEMT/ Emslim Muscle Build&Fat Burn
SW-EMT04-2 HIEMT pro max muscle building fat burning weight loss pelvic floor muscle treatment with 4 handles
High Intensity Focused Electromagnetic Field
Emslim
Fat burning
emsculpt
HIEMT pro max muscle building fat burning weight loss pelvic floor muscle treatment with 4 handles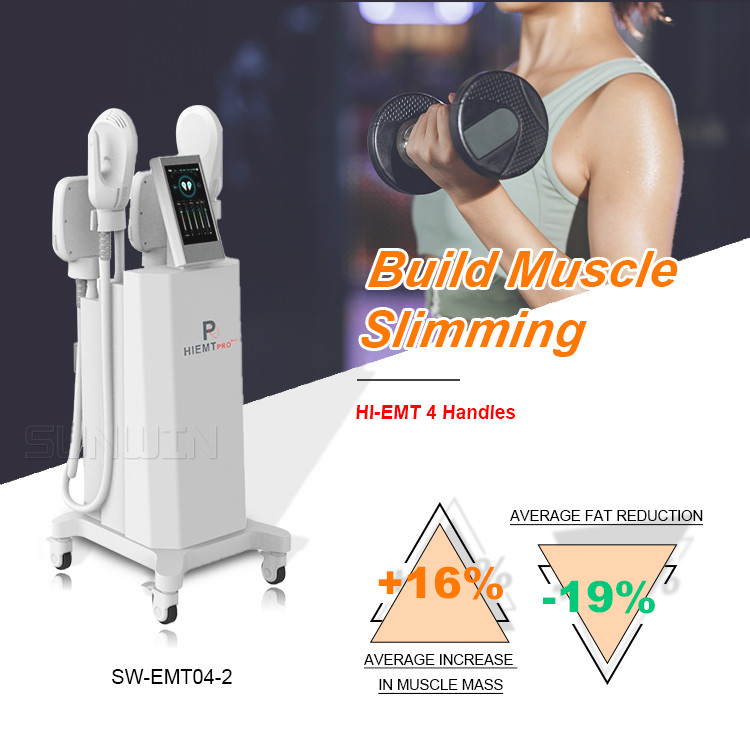 How does this machine work?
It adopts high intensity pulsed electromagnetic(HIPEM) technology to build muscle and tones for the abdomen, arms, legs, and buttocks.
Muscle Building
The Intensive supramaximal contractions stimulate the reaction of the muscles. The energy reconstructs internal structure, causing the regrowth of muscle cells, the creation of protein, and muscle fiber chains. This procedure leads the results in higher density and muscle volume.
FAT Removal
The muscle-building improve the epinephrine release, which brings an obvious effect that leads to supramaximal lipolysis in fat cells.
Circulation of lymphatic improvement
The electromagnetic waves stimulate the hemoglobin, increases blood flow, lymphatic circulation. The procedure increases that dead fat cells are eliminated naturally.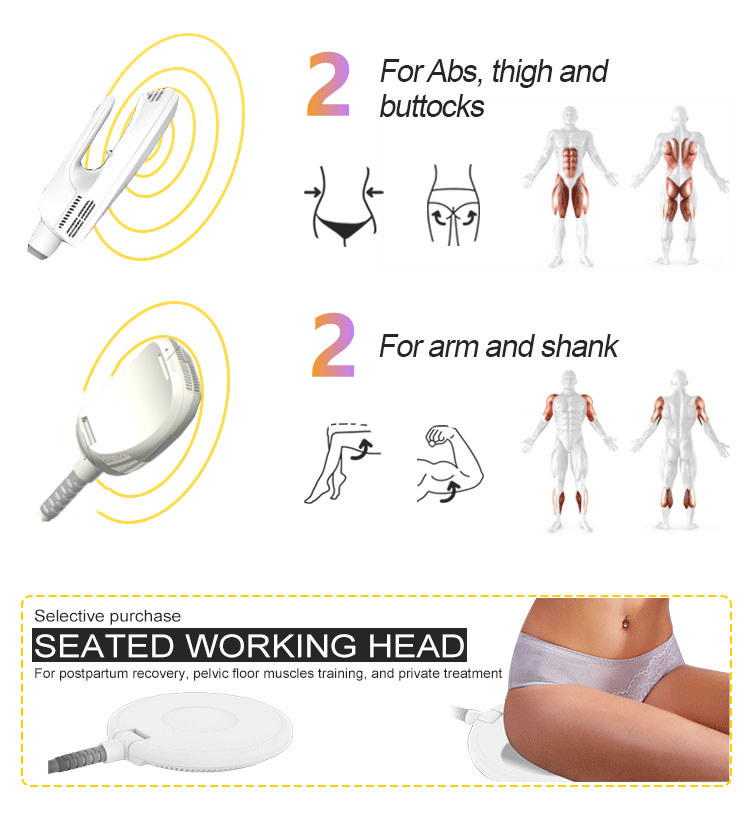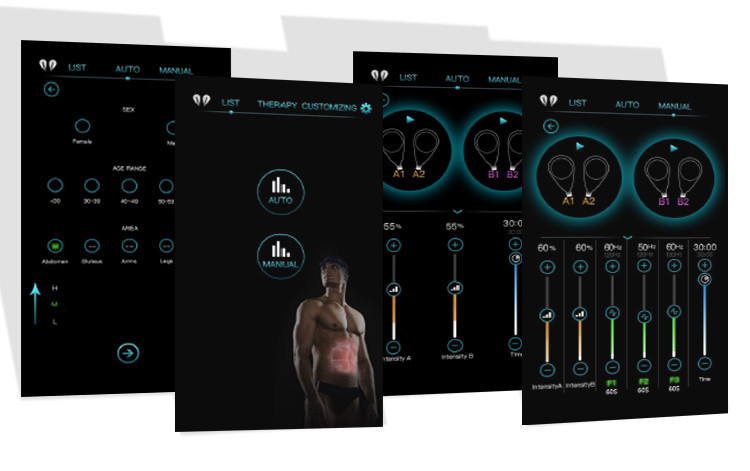 ADVANTAGE
Auto Mode & Manual Mode.
Under Manual Mode
F1/F2/F3 work cyclically

Improving muscle strength, muscle quality, and muscle endurance at different levels
30-minutes treatment meets different requirements.
Contact Us
Contact: Annie
Phone: 0086-15902095923
Tel: 0086-15902095923
Add: Guangzhou City,China.