▲HIEMT/ Emslim Muscle Build&Fat Burn
SW-EMT03 Hifem technology muscle building fat burning weight loss slimming machine emsculpt non-invasive body contouring beauty equipment
High Intensity Focused Electromagnetic Field
Muscle building
Fat burning
HI-EMT
SW-EMT03 Hifem technology muscle building fat burning weight loss slimming machine emsculpt non-invasive body contouring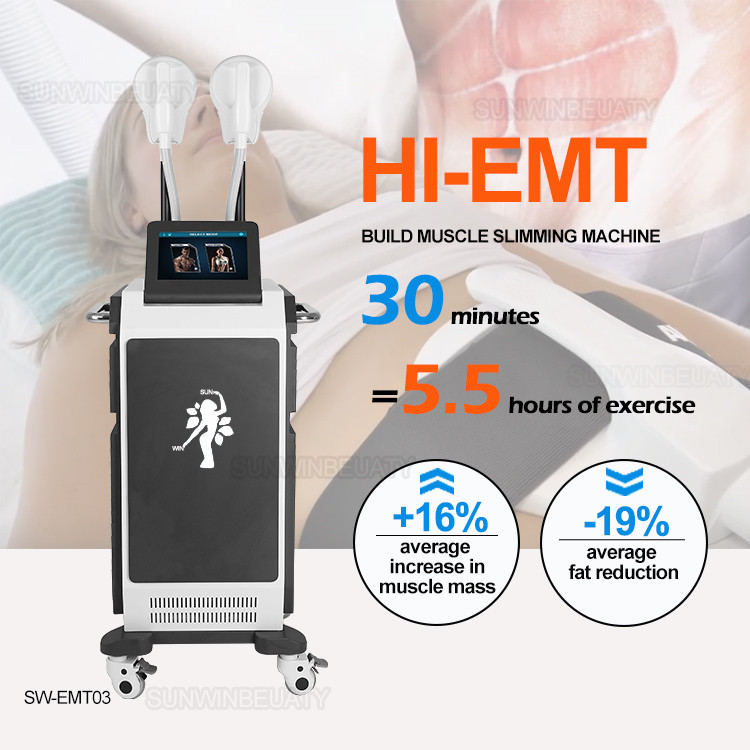 A brand-new non-invasive device with "Build Muscle + Fat Burning"
Non-invasive hip-lifting equipment.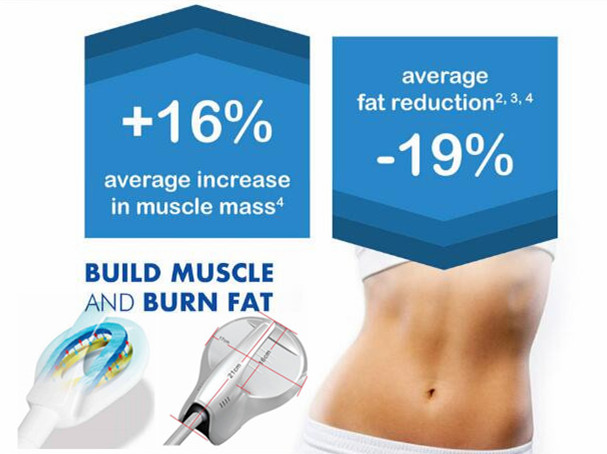 Safe Treatment
Suitable for everyone - No anaesthesia - No surgery
Pulsed Electromagnetic Fields have been used in medicine for many years and are proven and effective technologies
Short Time requirement and Instant results:
1 session = 30 min. / treatment area
2 sessions / a week
Total 4 sessions as a course.
And continue to improve for several weeks after treatment.
High-Intensity Electromagnetic Muscle Trainer (HI-EMT) Technology
The machine emits high-intensity electromagnetic pulses to force muscular contractions—the equivalent of doing 20,000 crunches in 30 minutes—thus strengthening muscle fibers in a previously impossible amount of time. The fat loss—a 19 percent reduction.
It use High Intensity Focused Electro Magnetic energy to activate muscle contractions, buttock lifting, fat burning.
It has two applicators, which can be used individually or simultaneously on either the abdomen or buttocks.
No down time, no redness, no swelling!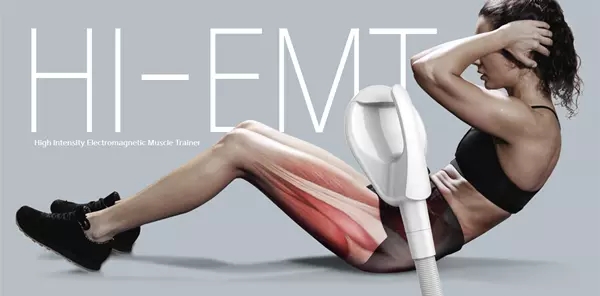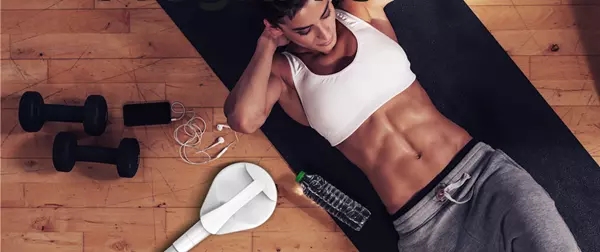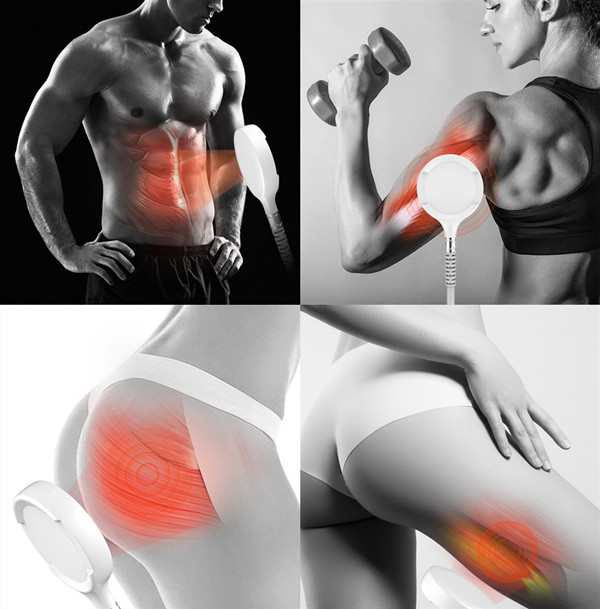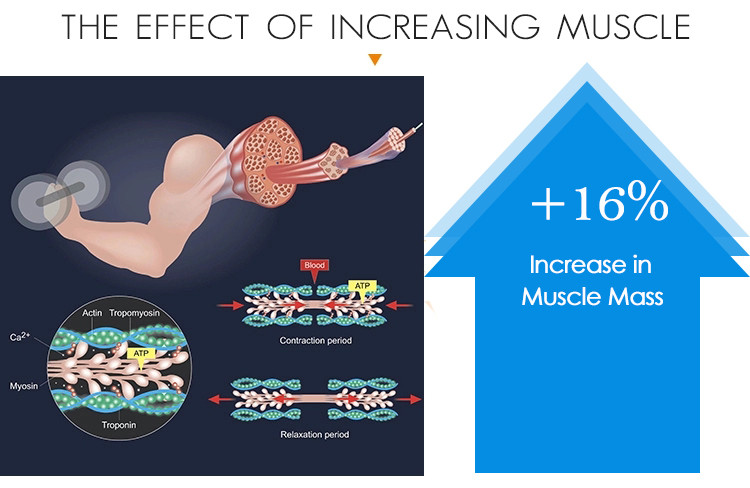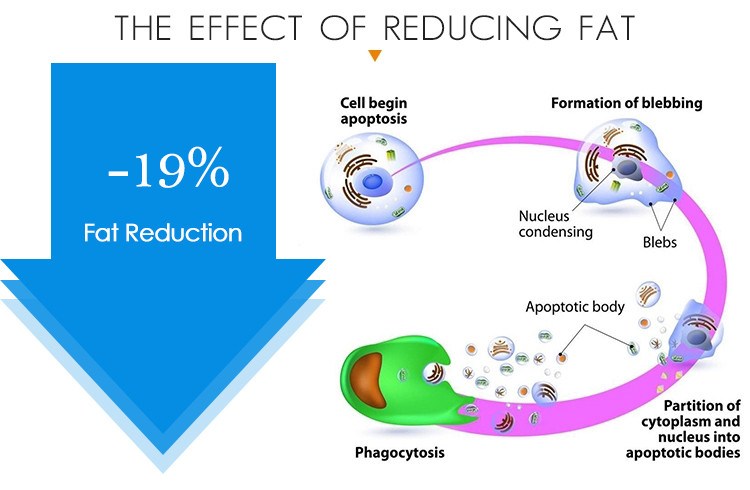 COMPETITIVENESS
7 Tesla High Intensity
TeslaSculpt based on 7 Tesla high intensity magnetic energy, which could cover big skeletal muscles of the human body, and this
high energy level allows musle responds with a deep remodeling of its inner structure.

Stronger Stimulation
Double layer Coil generates d.eeper and stronger high intensity electromagnetic effects

Liquid Cooling Technology
TeslaSculpt equiped with liquid-cooled applicators that allows long time opeartion without any overheat issue

Double Sculpting
Two Magnetic Stimulation Applicators to treat all of your concerns independently or simultaneously.

High Effeciency
TeslaSculpt allows you to do 20,000 sit-ups in 30 minutes for toning, building muscle and while at the same time dissolving fat.
ADVANTAGE-5 WORKING MODE
Improving muscle strength, muscle quality and muscle endurance at different levels
HIIT- High intensity interval training mode of aerobic fat reduction
Hypertrophy -Muscle strengthening training mode
Strength-Muscle strength training mode
Combo 1: HIT+ Hypertrophy
Combo 2: Hypertrophy + Strength
There are 5 types of cross-repetition frequency and intensity design.
The 30-minutes treatment meets different requirements.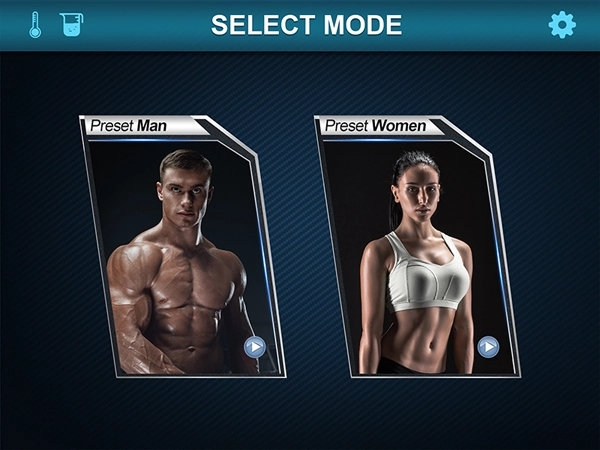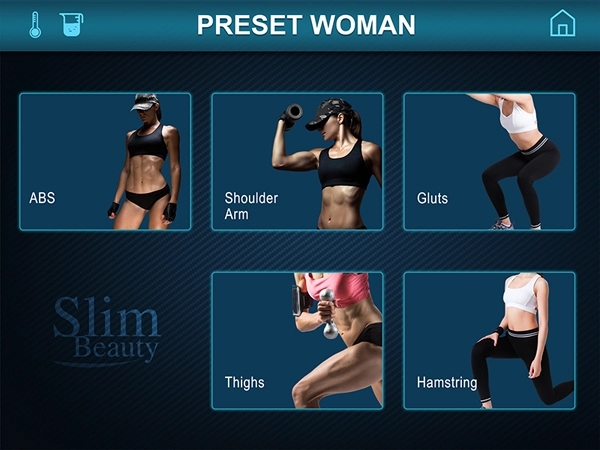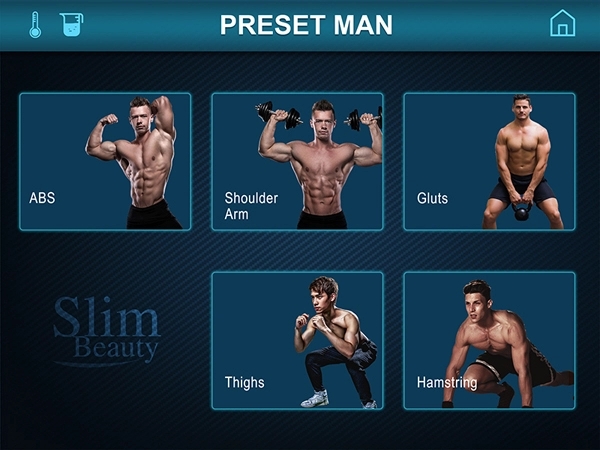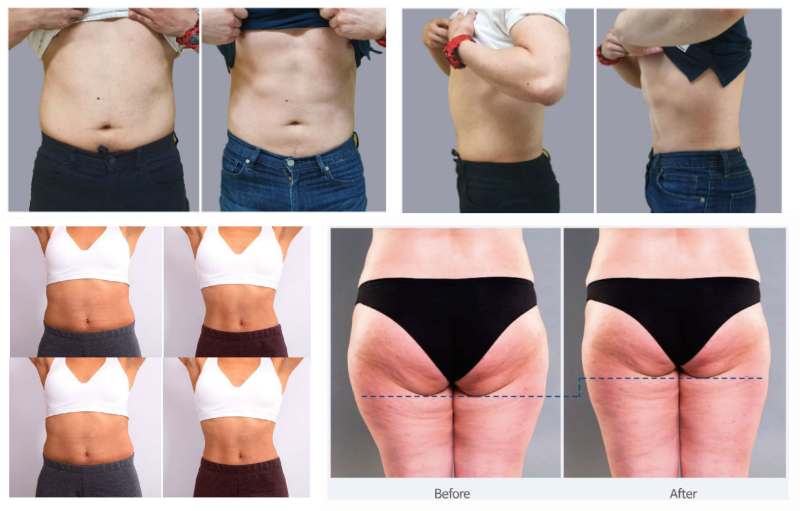 Contact Us
Contact: Annie
Phone: 0086-15902095923
Tel: 0086-15902095923
Add: Guangzhou City,China.